Merino wool for newborns and baby
---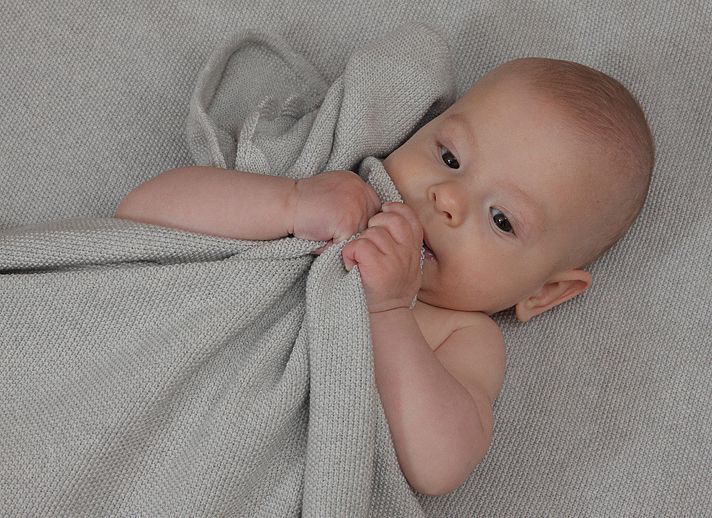 Merino wool clothing.
Wool from Merino sheep is high-quality, soft, fluffy, light and warm.
Merino wool textiles are also excellent for underwear.
Merino wool is resistant to dust mites and other microorganisms.
Merino wool products let your skin breathe and adjust well to body temperature, retaining no more warmth than is necessary and not inducing perspiration.
Even if you wrap your child too warm and they start sweating, there is no cause for concern – woollen clothing will prevent them from catching cold.
Wool absorbs up to 40% of moisture, preventing the body from cooling down too quickly.
Natural materials are always the healthiest choice!

---