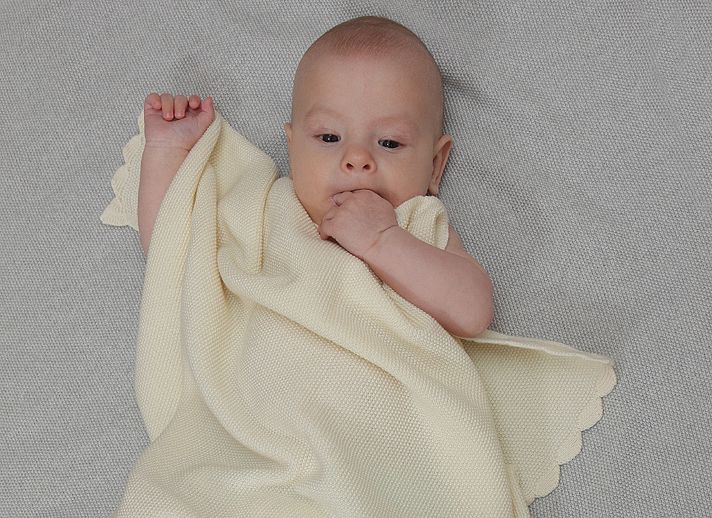 Our beddings are made only from high-quality, certified fabrics and fillings. This certificate ensures that the raw materials used in production have been grown and processed without using pesticides, allergy-causing chlorides, formaldehydes, organic chlorine compounds or biologically active decoration materials, strictly controlling chlorinated phenol and heavy metal levels.
Duvets and linens are washable. Their fillings consist of cotton, wool and polyester fibre. Polyester fibre's anti-microbial properties make our products perfect for allergic children.
For those that prefer all things natural, we offer wool or cotton fillings. When you use duvets and pillows with wool fillings, your children will not feel cold or start sweating, because wool perfectly adjusts to body temperature. This is especially important with babies that tend to swelter.
Keeps you warm in the winter and cool in the summer.
Pillow cases and duvet covers are only made from high-quality cotton textiles.

---